After more than 2 years the world was locked, the knowledge events are now running again. Lovink has successfully participated in two leading exhibitions in Dubai (UAE) and New Orleans (USA).
It was extremely valuable to physically meet our customers again and to present our products and services to a large audience. The energy transition is a global ambition. The urgency and thus the speed of this transition is felt by many. Fortunately, we also see that long-term and reliable solutions are being looked at. During the trade fairs we were able to convince many visitors of the role that LoviSil® cable splices play in this.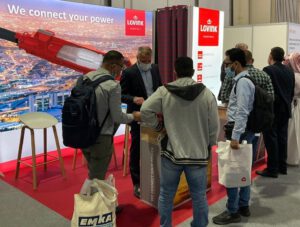 MEE Dubai – all major players from the Middle East and Africa were represented.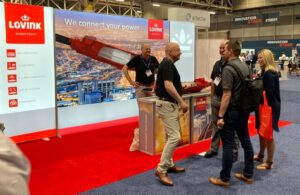 IEEE New Orleans – the largest Transmission & Distribution conference and exposition in the US.