LoviSil® extended joints
6/10 (12) kV – 18/30 (36) kV
Application
For (transition) connections of paper-insulated (PILC/PICAS) and polymeric (XLPE/EPR) cables which require more bonding space.
Benefits
An extended shell offers greater space to bond additional components such as lead sheaths on polymeric cables or DWA. The cable entry and connection space for the earth bond is extended thus offering more bonding length and better water sealing.
Besides these joints are well suited to the petrochemical industry.

The joint construction of outer shells, polyurethane resin and LoviSil® offers supurb protection against moisture and polluted soil.

Uniform build up, pre- installed parts offering efficient installation. Only standard tools and no shrinking or soldering.

One basic concept for all cable configurations. A modular system (base-, cable- and resin module) offers stock cost advantages.

LoviSil® guarantees a reliable electrical insulation and is extremely suitable for future grids.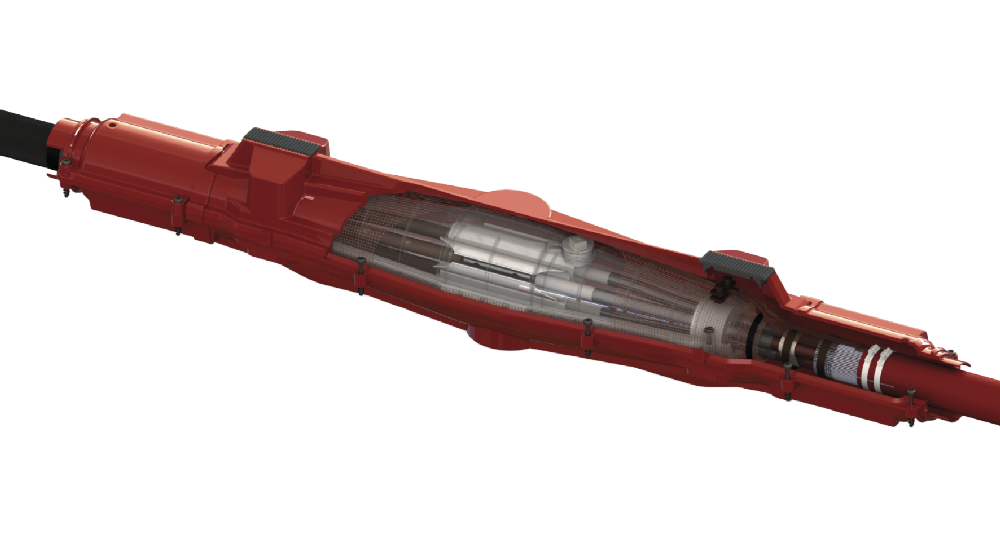 DOWNLOADS
LoviSil Brochure
DOWNLOADS
Product catalogue