LoviSil® transition joints
6/10 (12) kV – 18/30 (36) kV
Application
For transition connections of paper-insulated (PILC/PICAS) and polymeric (XLPE/EPR) cables up to 1.000 mm2.
Benefits
LoviSil® transition joints are universal and easily adapt to all cable joint configurations and cable types: large and small cross-sections, 1 and 3-core, different armours, voltage levels to 36 kV. LoviSil® always offers a reliable solution.

The joint construction of outer shells, polyurethane resin and LoviSil® offers supurb protection against moisture and polluted soil.

Uniform build up, pre- installed parts offering efficient installation. Only standard tools and no shrinking or soldering.

One basic concept for all cable configurations. A modular system (base-, cable- and resin module) offers stock cost advantages.

LoviSil® guarantees a reliable electrical insulation and is extremely suitable for future grids.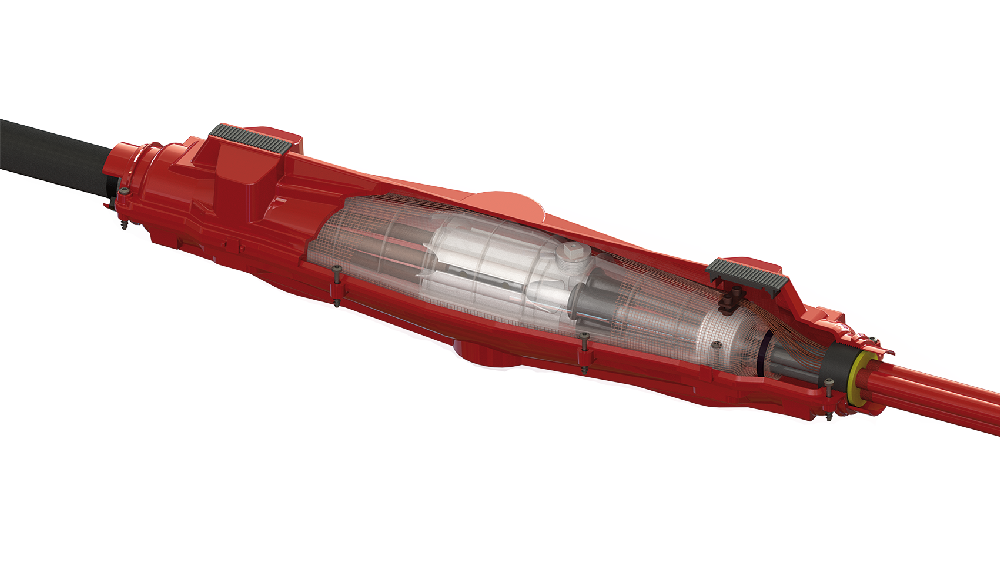 DOWNLOADS
LoviSil Brochure
DOWNLOADS
Product catalogue