LoviSil® loop joints
6/10 (12) kV – 18/30 (36) kV
Application
Loop connections of paper-insulated (PILC) or polymeric (XLPE/EPR) cable traces.
Benefits
Where a substation or switchgear is to be abandoned, the ring feeder cables laid parallel in the ground can be connected without excavation to accommodate a large loop and two straight joints. Both cables are installed on the branch side.
LoviSil® loop joints require less excavation work, less cable and jointers need shorter assembly time.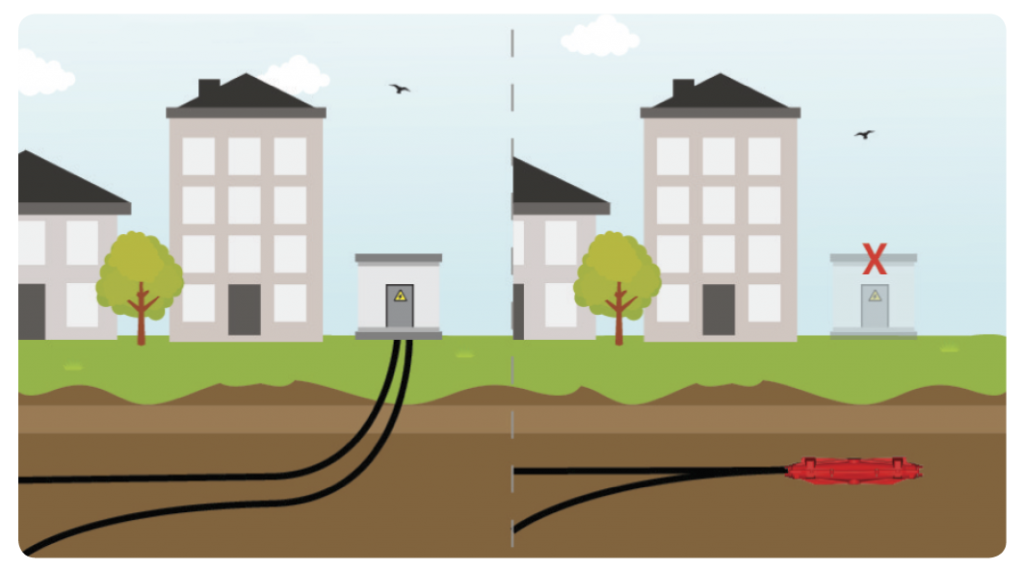 The joint construction of outer shells, polyurethane resin and LoviSil® offers supurb protection against moisture and polluted soil.

Uniform build up, pre- installed parts offering efficient installation. Only standard tools and no shrinking or soldering.

One basic concept for all cable configurations. A modular system (base-, cable- and resin module) offers stock cost advantages.

LoviSil® guarantees a reliable electrical insulation and is extremely suitable for future grids.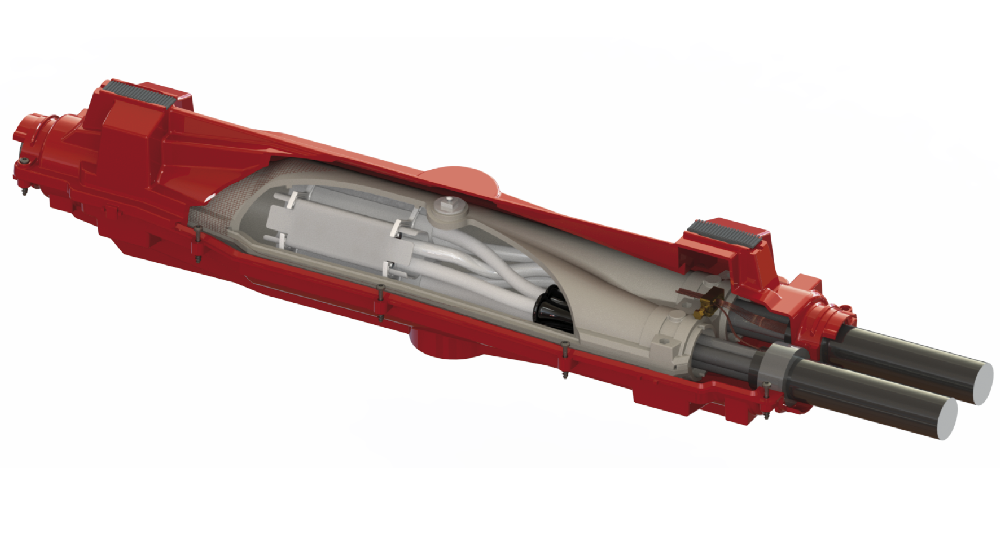 DOWNLOADS
LoviSil® loop joints
DOWNLOADS
Product catalogue