LoviSil® feed-in joints
6/10 (12) kV – 18/30 (36) kV
Application
For feed-in paper-insulated (PILC) or polymeric cables (XLPE/EPR) up to 1.0002.
Benefits
LoviSil® feed-in joints offer a perfect and low-cost solution to connect power from new sustainable sources to existing cable runs or new radial circuits.
Feed-in joints are fitted with a specially developed connector which enables jointing of small cross section source cables to large cross section radial or ring cables.
This application reduces the need for additional switchgear and sub stations. Together with saving extra cable length and extra excavation work makes the LoviSil® feed-in joint an economic investment.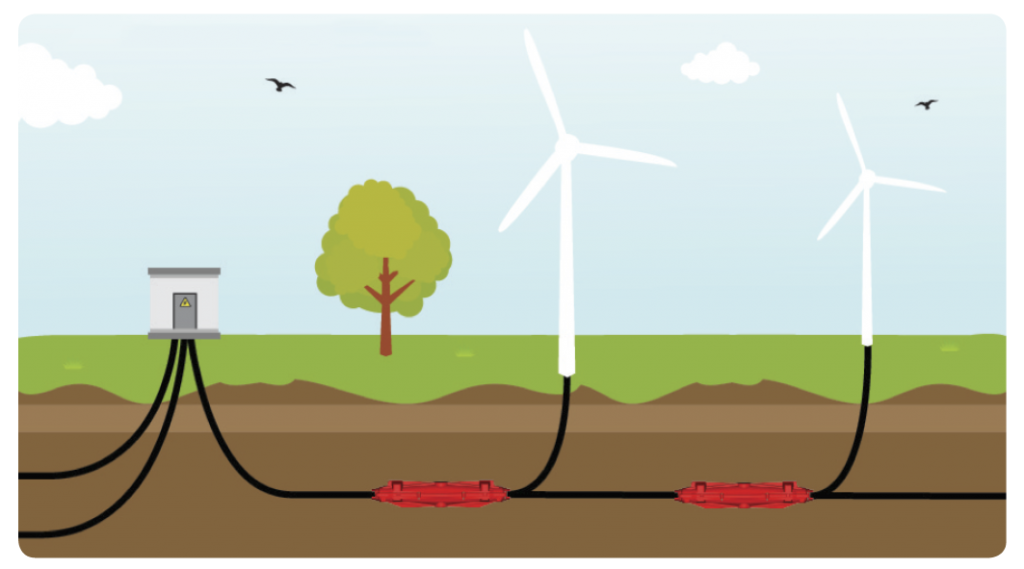 The joint construction of outer shells, polyurethane resin and LoviSil® offers supurb protection against moisture and polluted soil.

Uniform build up, pre- installed parts offering efficient installation. Only standard tools and no shrinking or soldering.

One basic concept for all cable configurations. A modular system (base-, cable- and resin module) offers stock cost advantages.

LoviSil® guarantees a reliable electrical insulation and is extremely suitable for future grids.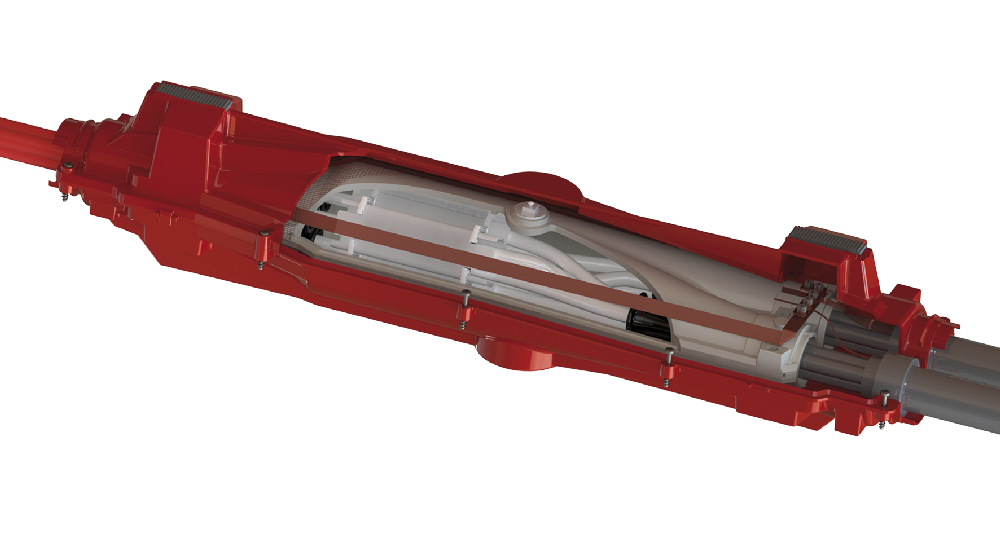 DOWNLOADS
LoviSil® feed-in joints
DOWNLOADS
Product catalogue