Associated British Ports operate 21 ports and jetty facilities around the UK coastline. Of these, five make up the South Wales business group. It is here that the benefit of Lovink Enertech's silicone technology has proven especially reliable when jointing onto older PILC circuits in areas of waterlogged ground.
Collectively the five ABP sites in South Wales have the largest privately run MV network in the southern UK. In Newport some of the circuits date back to the 1950's relying on the PILC cable installed at that time. The network includes 24 sub-stations.
Invest a little more
Part of the legacy of aging networks is the frequency of failing cable joints, which have been installed on the old cables. As many network operators will tell you, connections to old cables have their challenges. Over the past decade, ABP have addressed the issue of failing joints by specifying those supplied by Lovink Enertech. According to Craig Hooper, Senior Technical Assistant – Electrical for Newport docks, up until the changeover they were experiencing an average of one joint failure per year across the five ports. With a repair cost varying from £7500 up to £24,000 per failure, it is no surprise that ABP are happy to invest a little more in the joints they use to achieve greater reliability. This has resulted in significant savings over time. Another important factor in striving for the best jointing solution is that a failure causes disruption to tenants who rely on the network.
Designed for high water tables
What was it that first attracted ABP to the Lovink range of 11kV joints? As Craig recalls, "I remember being called into John Bamford's office to look at a new joint being introduced. Our immediate assessment was that this is a well-engineered product; it looked so much more robust than those we had been using. John had served as the senior engineer here in Newport for many years and I remember him saying that it reminded him of the cast iron joints with lead sleeves which had proven so reliable but could not be used with modern polymeric cables."
Craig continues, "our environment here is not the easiest with a high water table and possible flooding. When it was explained that the LoviSil® joint had been designed specifically to cater for the Dutch market, with their water issues, we felt we must give it a try. Often, cable joints are installed in trenches that require continuous pumping out whilst work continues and which often fill before we can complete reinstatement. Even so, we have had no failures of the Lovink joints installed."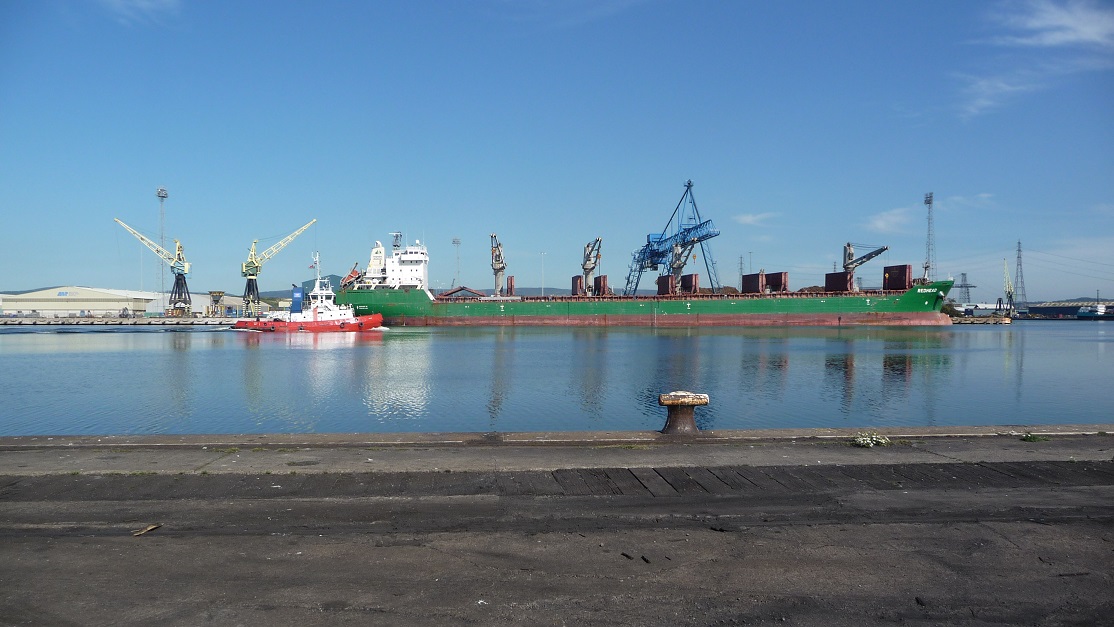 Interesting facts
Application of LoviSil® joints resulted in tremendous reduction of failure costs
LoviSil® technology very suitable for waterlogged ground