Hollandia-Vloeivelden is one of the largest solar farms in the Netherlands. The 20 kV grid has been realised thanks to Lovink's straight through joints. The LoviSil® joint offers the very best electrical and mechanical protection and its liquid silicone technology is ideal for sustainable applications. 
Over 280,000 solar panels will eventually be installed at the farm. The water basins are part of the wastewater treatment plant at the Hollandia potato flour factory and will retain their current function. The solar panels will be installed off-the-ground, which means water located below the solar panels does not have to be drained. This is a great example of dual use. The location is surrounded by a dike, which means the solar farm will be realised completely out of sight. The park, which supplies almost 113 Megawatts, will be operational in mid-2020.
Sustainable partnership
Solarfields, which produces sustainable energy, has outsourced the underground infrastructure to WATT Infra. After conducting extensive routing-related research and engineering, they were looking for suitable partners for the medium voltage grid. Ron Tiedink, account manager Lovink Enertech: "The energy transition has resulted in more and more sustainable energy projects. This means there is greater demand for expertise and reliable solutions. The partnership between WATT Infra and Lovink quickly proved to be a good match."
Our LoviSil® technology offers many advantages in sustainable energy projects. It features liquid electrical insulation and the geometric field control ensures reliable connections. Finally, the plastic outer shell ensures a strong armour which helps to create one of the best mechanically protected joints.
Will your company also play a role in the energy transition? And are you looking for reliable solutions? Lovink has specialised in cable joints for over 100 years and will be pleased to be your partner in sustainable projects.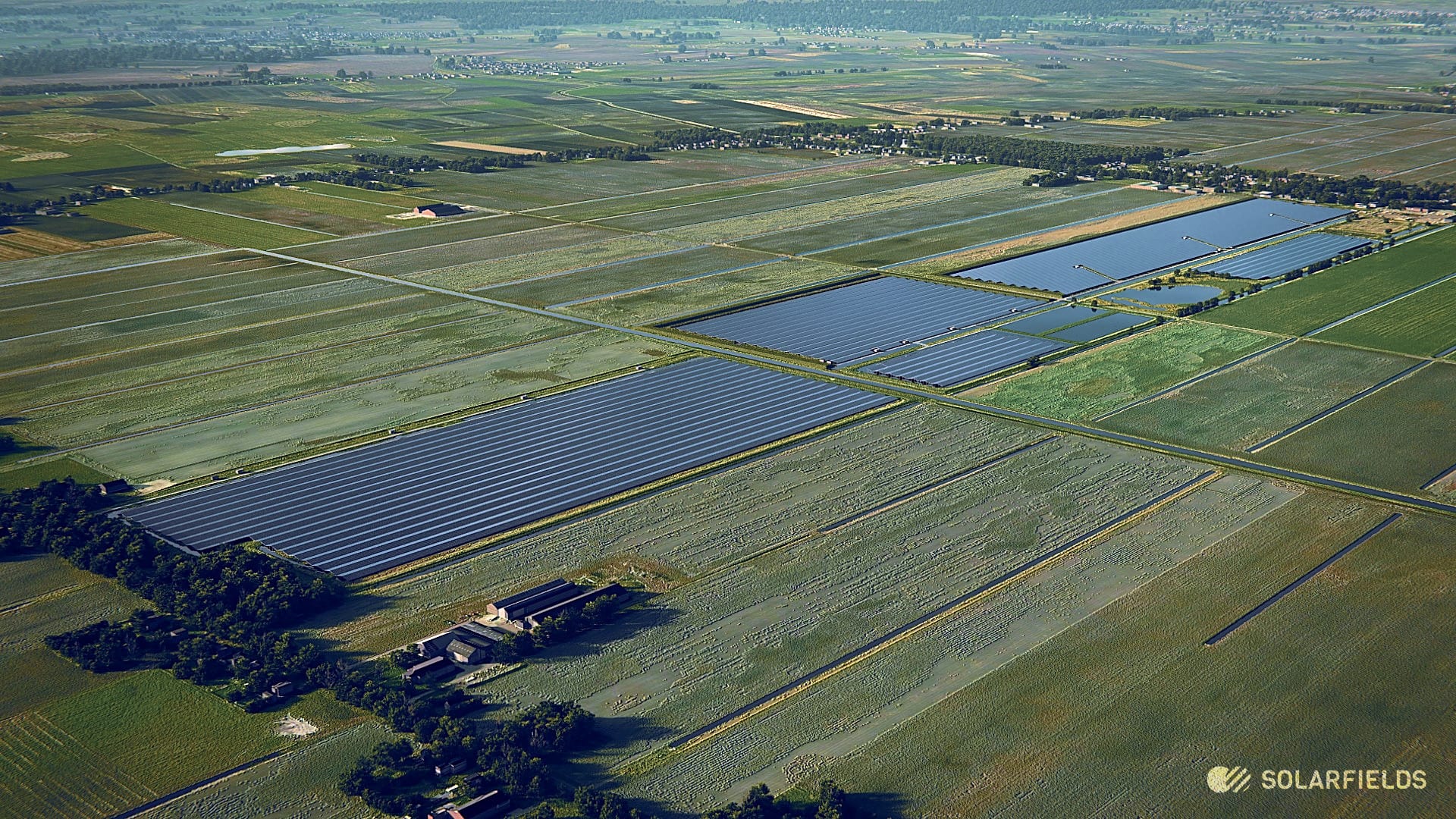 Interesting facts
LoviSil® offers perfect insulation for sustainable energy
LoviSil®geometric field control most reliable