In October 2014, a LoviSil® training course was provided for 11 jointers from a national utility  and its  contractor. Cape Verde suffers from many electricity problems. Significant quantities of moisture in the cables lead to quite a high number of power failures, causing dissatisfaction among end users. The longest failure measured so far lasted 30 hours.
Reliable solution
Our LoviSil® straight through joints have been chosen to help improve and upgrade the energy infrastructure of the three islands of Sal, Boa Vista and São Vicente. These joints are based on the liquid silicone technique and are particularly effective in damp environments. When the liquid silicone comes into contact with moisture or even humid air, a very flexible and insulating rubber is formed. In this way, a seal is created that prevents further ingress of moisture. A quick delivery time and high reliability of both product and supply  played an important role in the client's decision.
Successful training course
Jointers benefitted from a two day training course based on the new LoviSil® technology. The course covered both theory of liquid silicone techniques and installation procedures. The course was given by Export Manager Dennis Jansen, and took place in the field. All the jointers are enthusiastic about the technique and how quick and easy it is to install. Nearly 100 LoviSil® straight through joints have since been installed in the network. If the jointers have their way, our LoviSil® joint will be used more and more in the fight against power failures.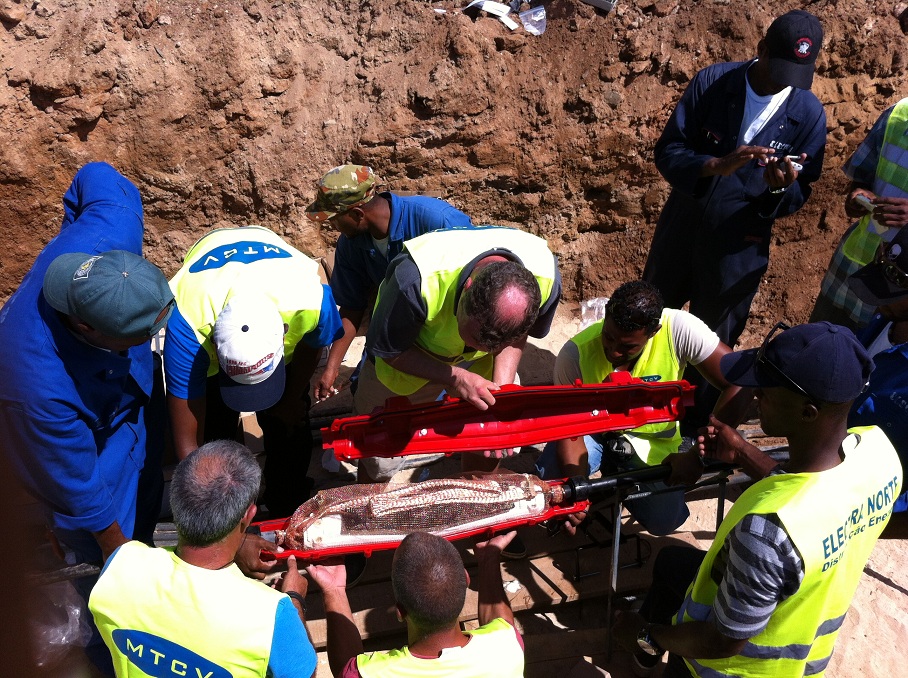 Interesting facts
Liquid silicone straight through joints extremely suitable for 'wet' areas