A large Dutch network operator has approved the use of the LoviSil® loop splice for the temporary or permanent splicing out/ disconnection of MV substations. This makes bending back cables and installing an extra straight splice unnecessary.
The grid operator immediately seen the benefits. It saves a lot of time and reduces project costs as there is less excavation work, causes less inconvenience to the environment and is less dangerous for splicers. In a traditional situation, the MV ring main circuit would be interrupted for a longer period during the conversion of an MV substation, which is not desirable. After converting the MV substation, the loop splice is removed, and the substation can be included in the MV ring again.
Maintenance MV substations
The initial installation was supervised by Lovink and the LoviSil® loop splice will soon be introduced at the training school. After that, the network operator is ready to successfully deploy the loop splice during maintenance of MS substations.
Loop splice – savings
The LoviSil® loop splice is a branch splice that is provided with a end stop on the feed-in side. With a loop splice, the cables do not need to be returned for the connection; these can both be installed on one side of the splice. This saves significant time: less excavation work and shorter installation time. In addition, no extra cable length and cable splices are needed.
Are you wondering whether the LoviSil® loop splice can also be applied in your network, please contact one of our product specialists.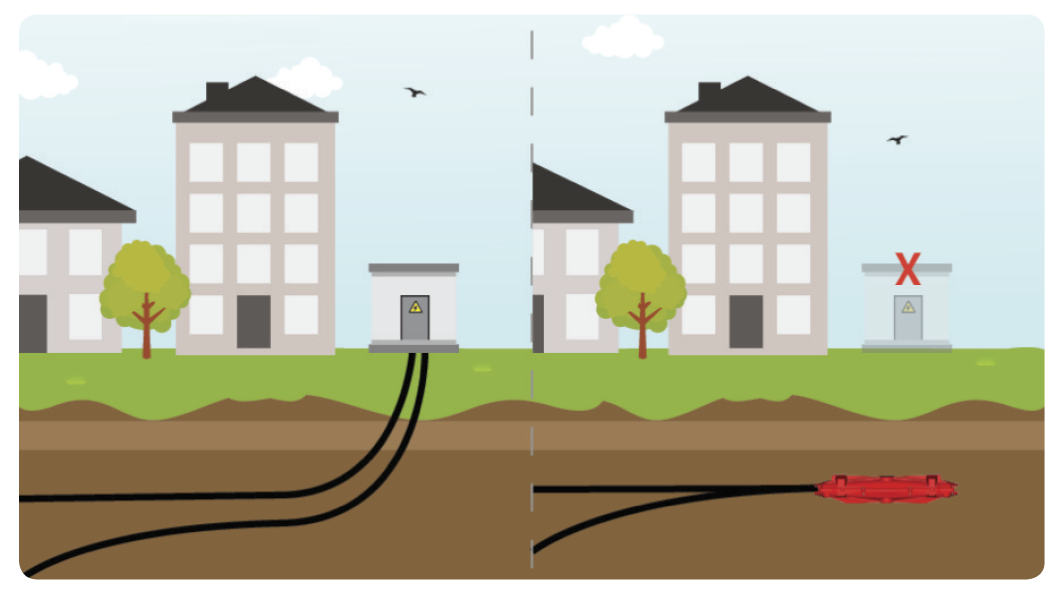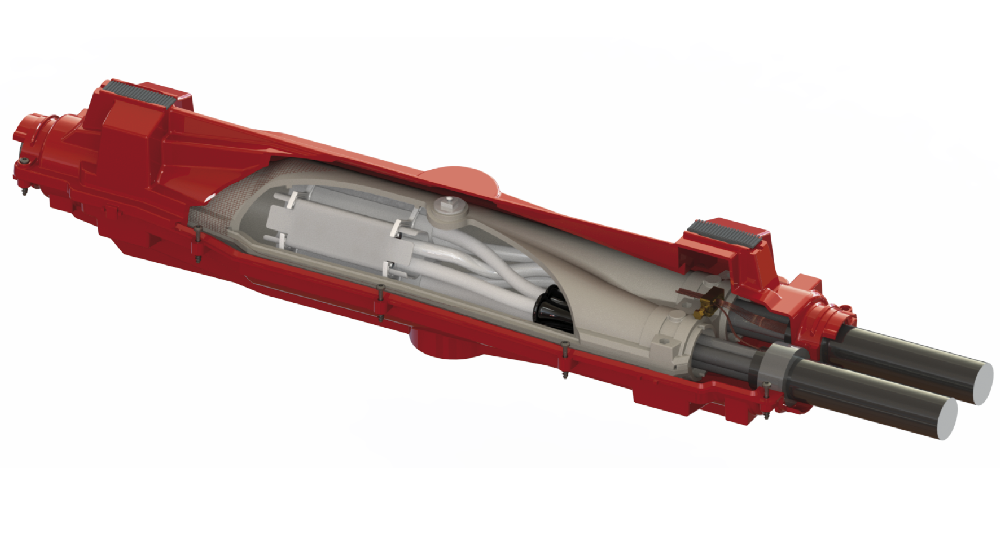 Interesting facts
LoviSil® loop splice offers large savings - less excavation work and shorter installation time!
LoviSil® loop joint sustainable solution - no extra cable length and cable joints are needed!